About High-Piled Permits
Selecting the right partner is critical to a successful project. Here is why you shoul choose us as your partner.
I am passionate about your success!
My name is David Kalinec. Nice to meet you. I have been in this industry since the year 2000 (yes, we survived the great Y2K!). After spending time selling racking and shelving, customers began asking "can you get my rack permit," or "do I need a rack permit," or "what is a rack permit." To be honest, at that time I did not know what a permit was, and I did not understand that I was subjecting my customers to danger and risk. I could not stand not knowing.
Therefore, I set out to change this. By 2010, Cato Industrial Group was formed to bridge the gap between the material handing industry, the business industry, and the authority having jurisdiction. We learned everything to know about permitting and the permit process so we could perfect it, and we did. In 2018, Cato Industrial Group transitioned to Active Industrial Fire Protection to better serve its customers.
Developing plans is the easy part. But we pioneered and perfected the hard part - the inspections process. Approved plans does not get you to the finish line - the Certificate of Compliance. We work diligently with you and your team to ensure we not only pass plans review, but inspections as well, taking you from start to finish. And best of all, we do not stop at the finish line. We also assist with your operational permits.
So, when you choose AIFP, you are choosing the experts, and you can focus on your business while we focus on the process, allowing you to increase your bottom line. Below are some of my educational and professional highlights.
Bachelor of Science from Texas A&M University
Master of Industrial Distribution from Texas A&M University
Master of Fire Protection Engineering from California Polytechnic University (current)
Member National Fire Protection Association
Member International Code Council
Member NAIOP
Member BOMA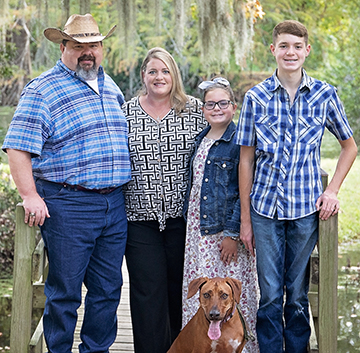 First, we develop the project
We work with you and your team from the beginning to set the project up for success. We identify any possible road blocks up front so there are no surprises in the end.
From there, we handle the rest so you can focus on your business.
We work with you to ensure the layout is code compliant
We handle the plans development
We handle the plans submission
We monitor for comments and corrections
We print and deliver the approved plans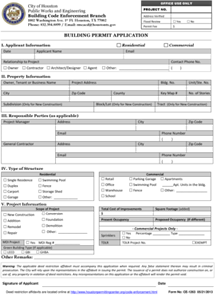 Then, we take it to the finish line
The plans portion is the easy part. The hard part is after the approved plans. We work with you and your team to prepare for the inspections process to ensure we pass the first time.
Then, we coordinate all of the inspections and miscellaneous permit holds that can drag a project down.
We go over the approved plans to make sure everything matches
We identify any possible housekeeping items that can cause failure
We perform a pre-inspection walk-through to provide the best chances for success
We can provide general contracting services, if needed, to handle any compliance requirements
We are on-site with the fire marshal during inspections
We procure all documents for you and assist you with your operational permits